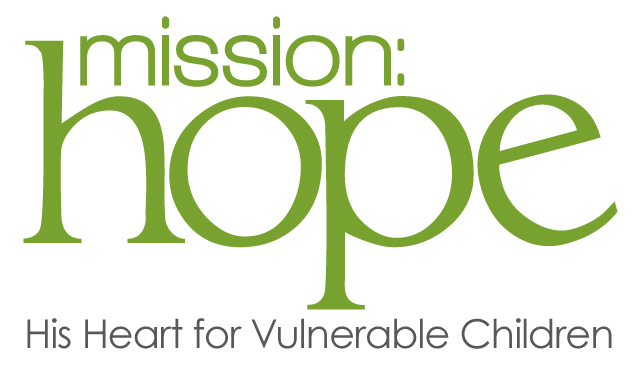 Mission: Hope is Oakwood's Orphan Care Ministry. We will seek to engage the community to be obedient to God's Word by offering hope and compassionate care for vulnerable children and families, domestically and around the world.


The Power of Prayer
As Oakwood families are called to serve "the least of these" by adopting or fostering children, they desperately need prayer support. All children who have been separated from their birth parents have experienced some kind of trauma and/or loss. Our families are oftentimes stretched like never before as they adjust to a new child in their home and attempt to give that child the physical, emotional and spiritual care they need to heal.
Here are some specific ways you can pray for Oakwood's adoptive and foster families:
*Pray that the Lord would encourage their hearts with His presence and love. And, that they would be reminded that their calling has come from the Lord and He will not fail them.(Matthew 25:35-40; Psalm 136)
*Pray that they would have wisdom and discernment as they care for their children's needs, large and small. (James 1:5)
*Pray for physical, emotional and spiritual healing for foster and adoptive children. Pray that their salvation and redemption would be found in Jesus! (Romans 10:9-13; 2 Corinthians 5:17)
*Pray that family, friends and the Oakwood community would come alongside these families in their journey, providing practical support and Biblical encouragement. (Galatians 6:2; Philippians 2:3-4)
Thank you for praying! If you would like to learn more about ways in which you can support Oakwood's adoptive and foster families, please contact Nate Stenholtz at nate@oakwoodnow.org.